We are committed to your health and well-being, offering the very latest in extensive evidence based care.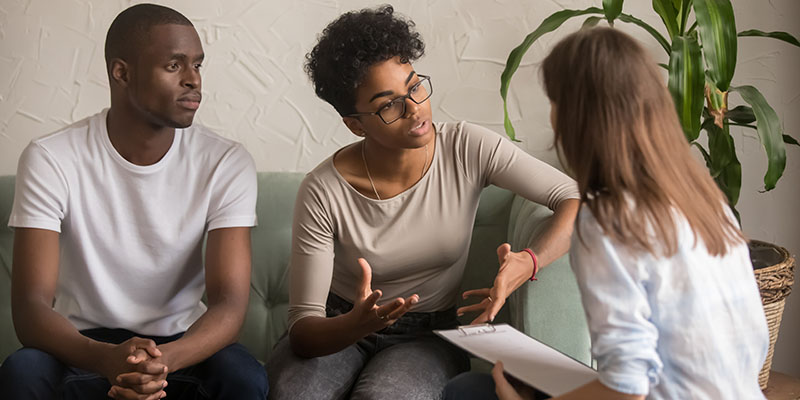 Therapy includes individual, group, couples, and family counseling for those affected by trauma, mental illness, or substance misuse, using evidence-based practices and the latest research-supported interventions to restore and improve the quality of life for each individual served
Neurofeedback is a method for improving memory, attention, mood, and sleep by measuring a client's brainwaves and provides the patient with real-time feedback about how the brain is functioning
Neurofeedback therapy has shown improvements in the treatment of ADHD, Anxiety, Depression, Autism Spectrum Disorder, Insomnia, Drug Addiction, Schizophrenia, and Learning Disabilities.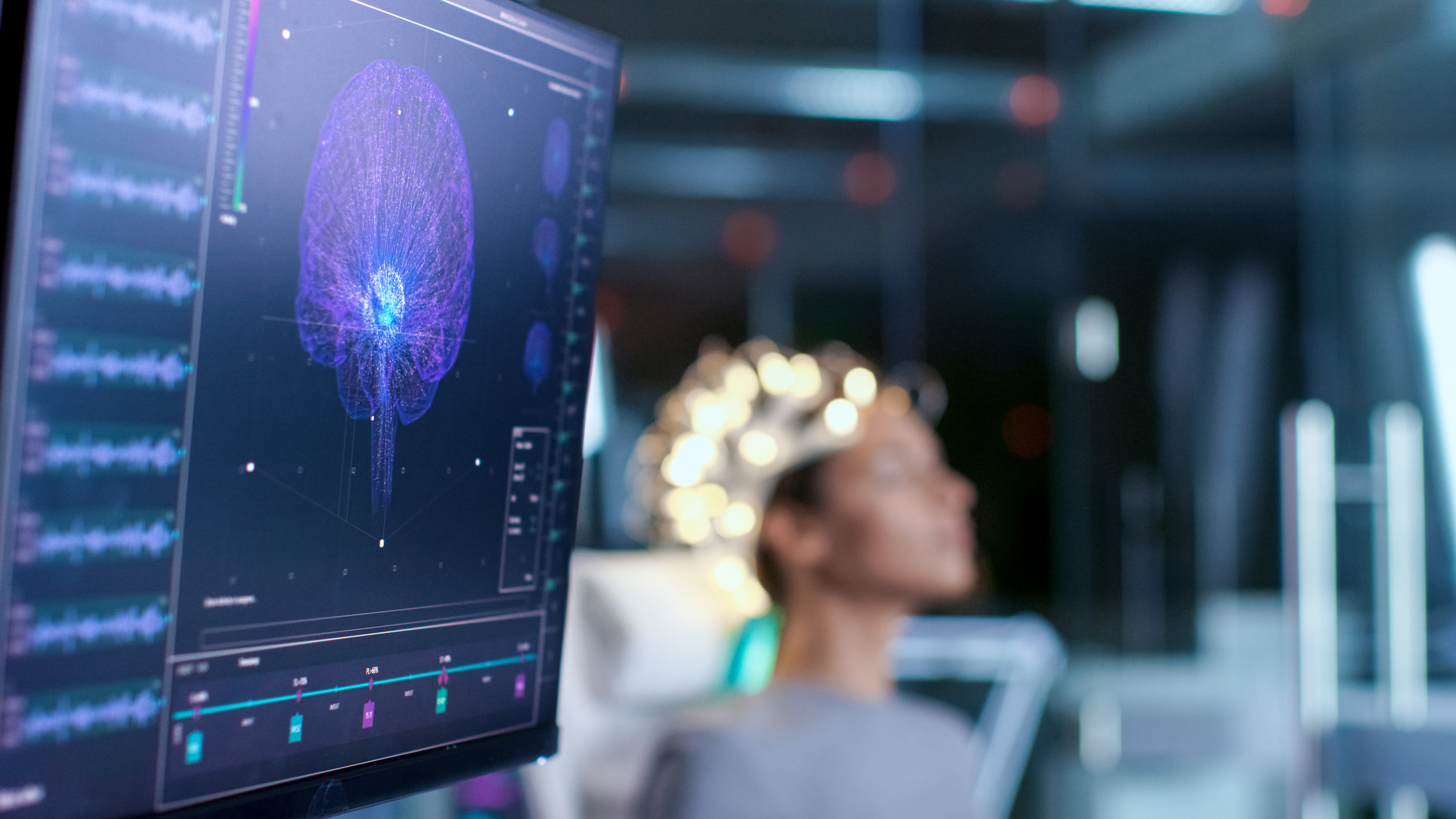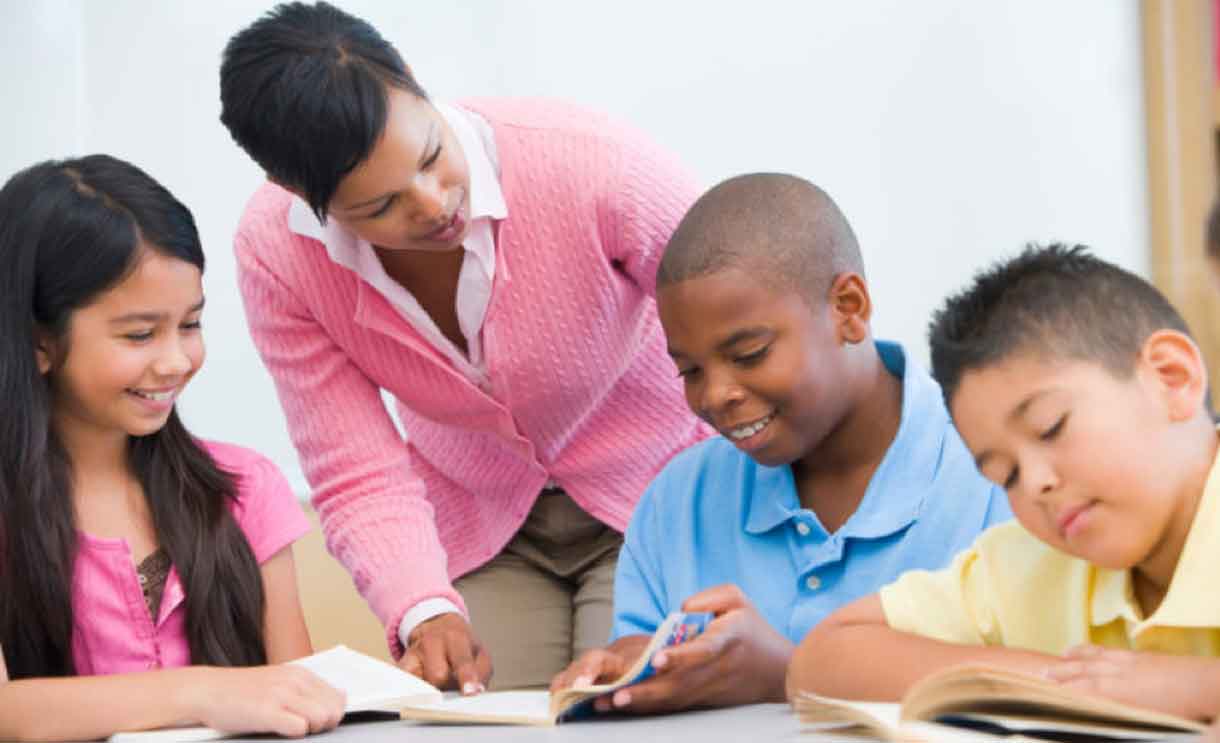 Individualized educational support to help students learn, understand, and implement new concepts to improve academic performance in their learning environments.
Social and Life Skills Development
Resources and groups developed to help train and equip youth and adults with tools and knowledge in the areas of social, academic, spiritual, financial, and emotional development.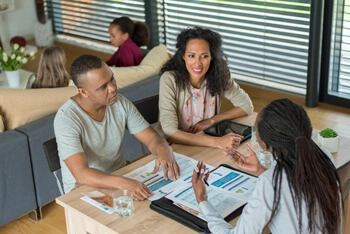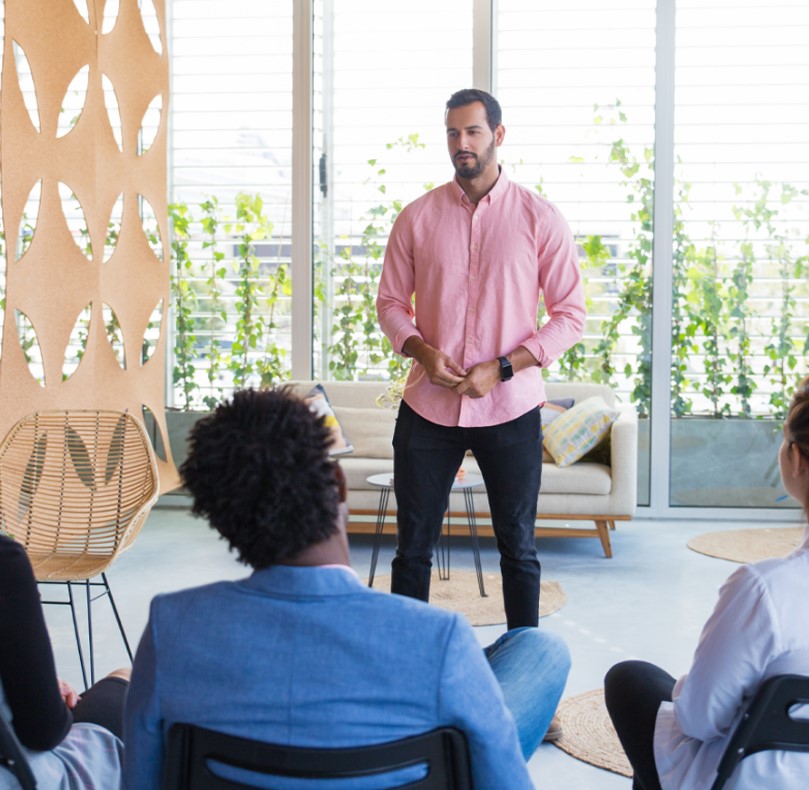 In-Person and Online training and seminars to enhance your knowledge on various topics pertaining to Mental Health, Trauma Informed Care, Crisis Response and Management and much more.
Clinical and Functional Evaluation of an individual presenting mental health and/or substance use condition that results in a clinical summary of a written report providing a mental health and/or substance use disorder diagnosis. The assessment will be completed by a licensed professional and offer recommendations for treatment.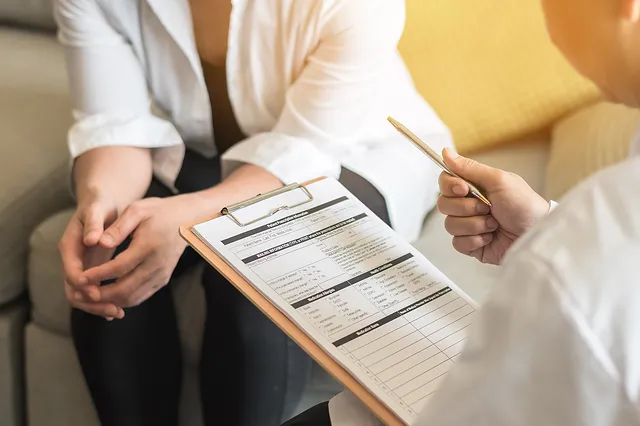 We provide services of Individual and Group Counseling, Neurofeedback Therapy, Tutoring, Assessment, Training, Seminars, Social and Life Skills Development, and more