Collaboration and Team Work: Our team is comprised of uniquely talented individuals who care about supporting members in our community and fostering a warm, nurturing environment to learn and grow.
Exemplary Client Care: We keep our practice small so that we can spend more meaningful time with each client and provide comprehensive support.
Professional Development: We seek opportunities for career mentoring, and certification with continuing education.
Community Involvement: We engage in various community outreach events, initiatives, professional and task force groups to advocate for the health needs of residents in Brevard County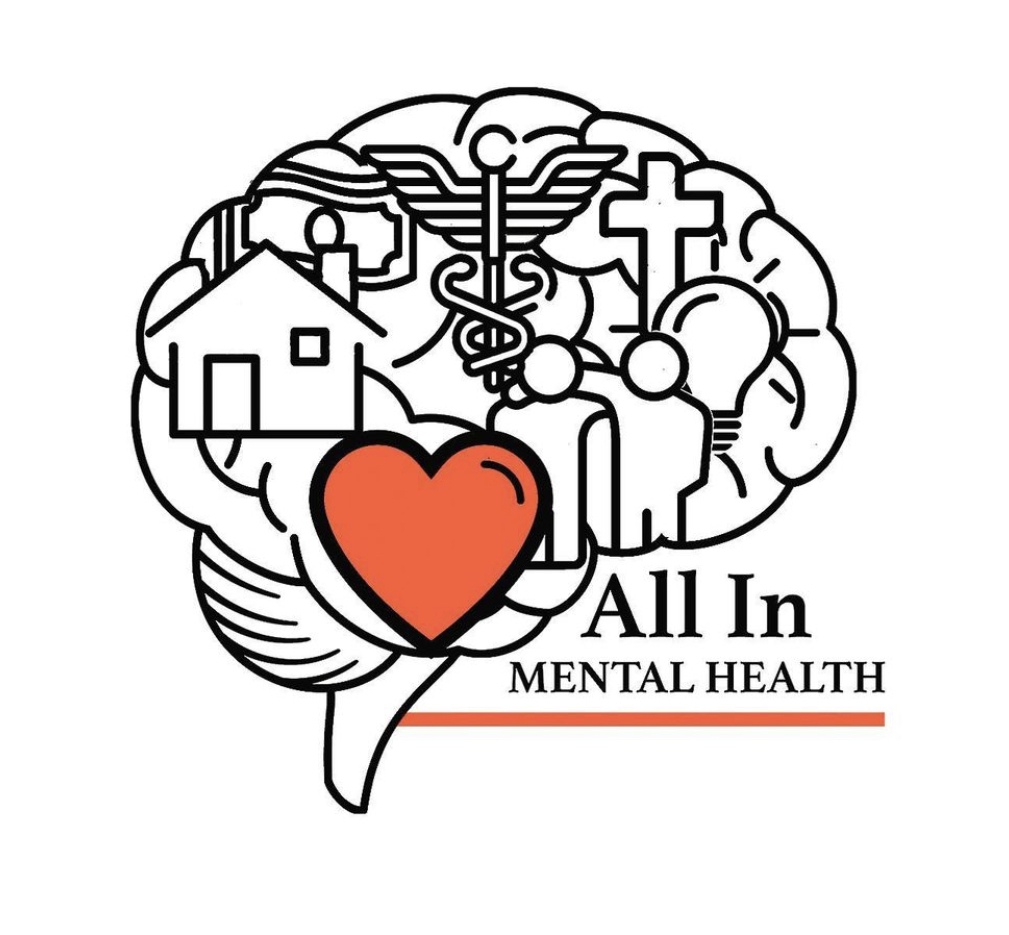 The mission of  is to increase access and provide a vital array of services that promote positive mental, physical, and social health factors that contribute to well being of life. We seek to offer a collaborative and integrated health care approach for individuals of all ages.
All in Mental Health consists of Masters and Doctoral level practitioners of Counseling, Psychology, and Educational services. Our team has the clinical and educational expertise and training that is needed to help support individuals seeking assistance in managing and improving their social, emotional, educational, and mental well being, functioning, and performance in various domains of life.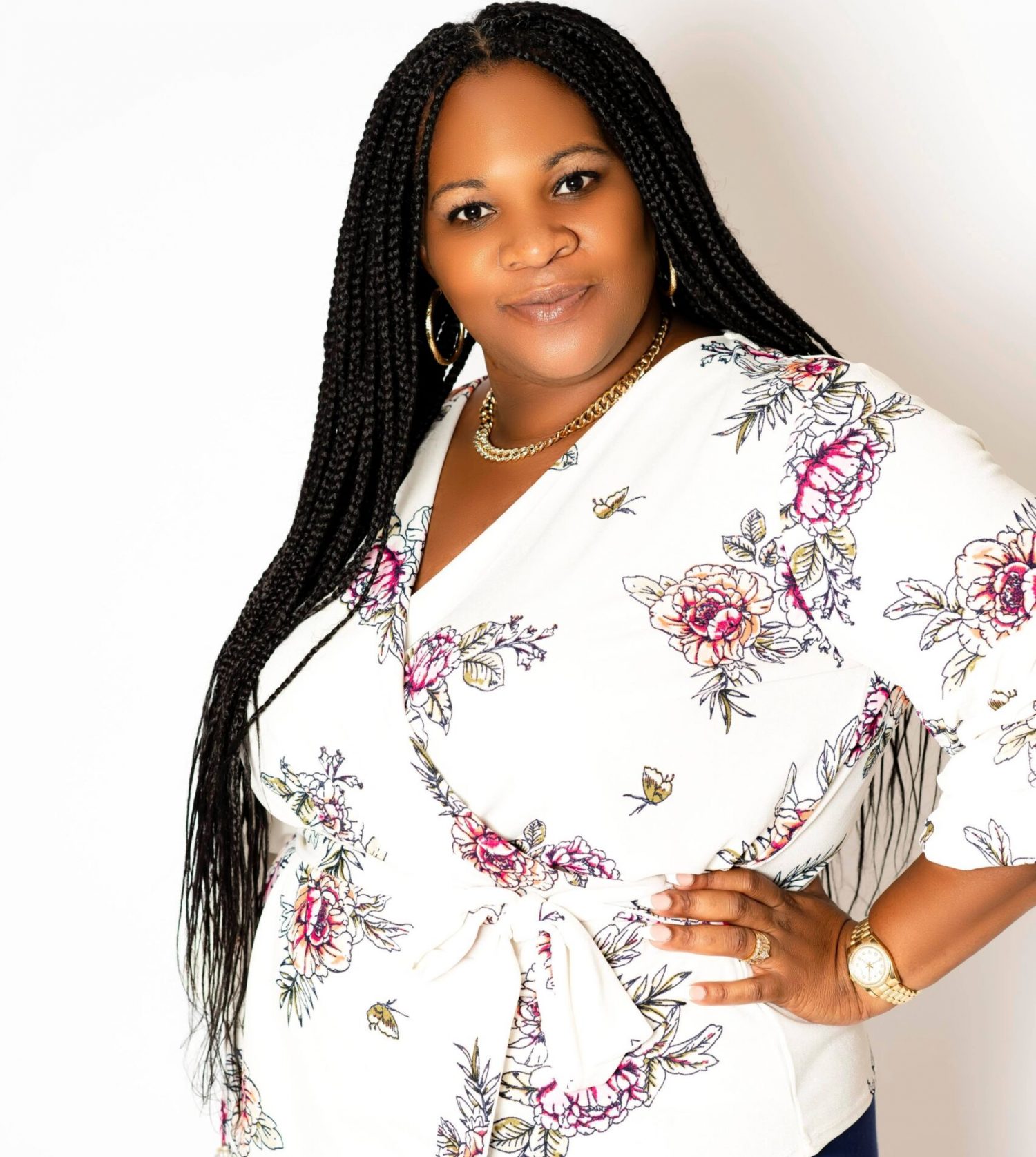 M.A., LMHC- Founder/Psychotherapist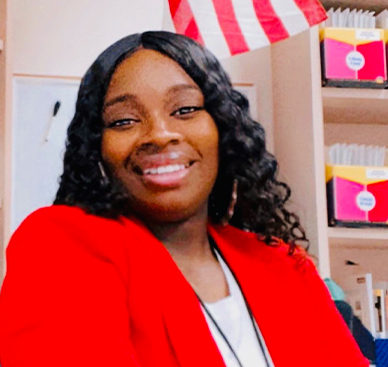 M.A.- Educational Support Specialist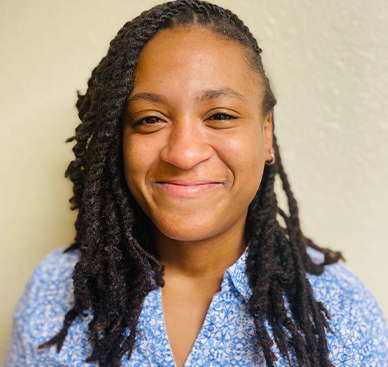 Psy.D.- Clinical Psychologist
Clinical and Educational Staff