Mental and Behavioral Health Service Provider
Focuses on educational, behavioral, social, and mental health services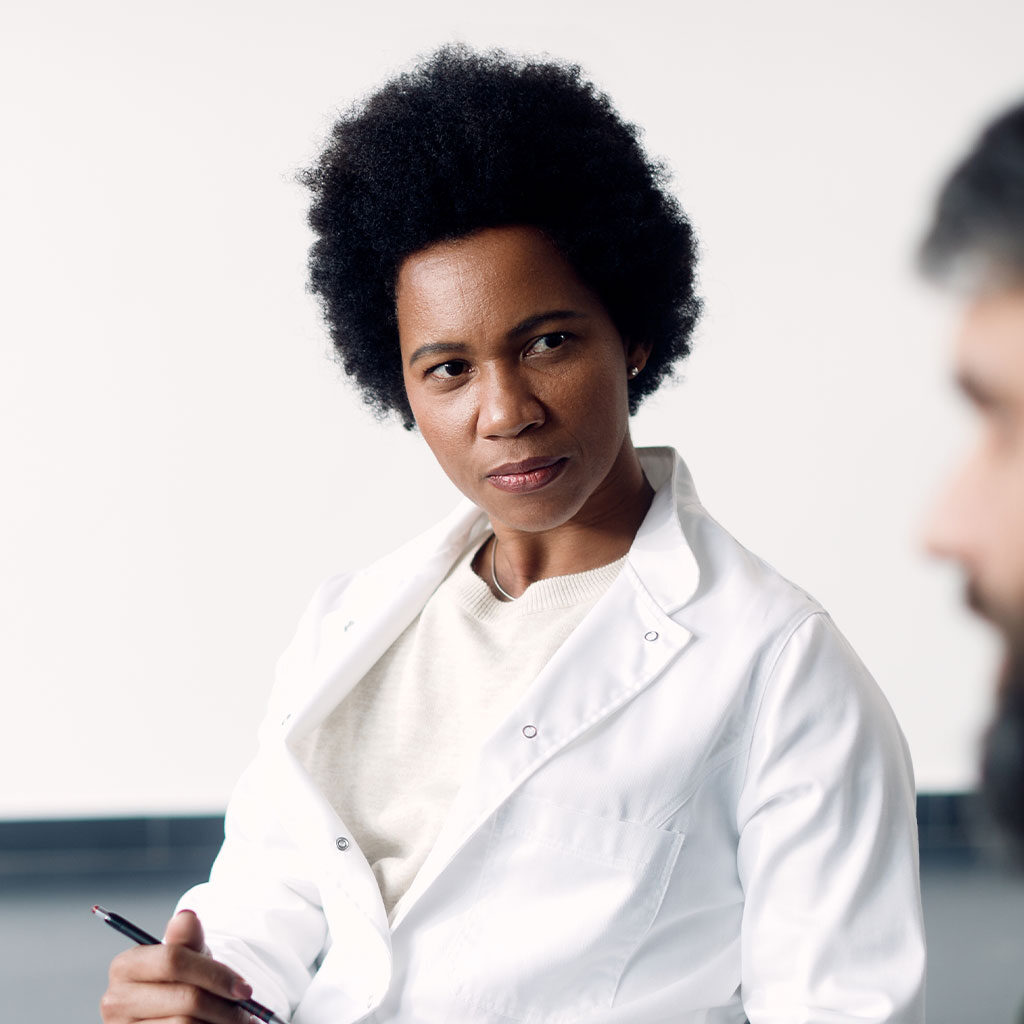 Services
Learn more about the services we provide.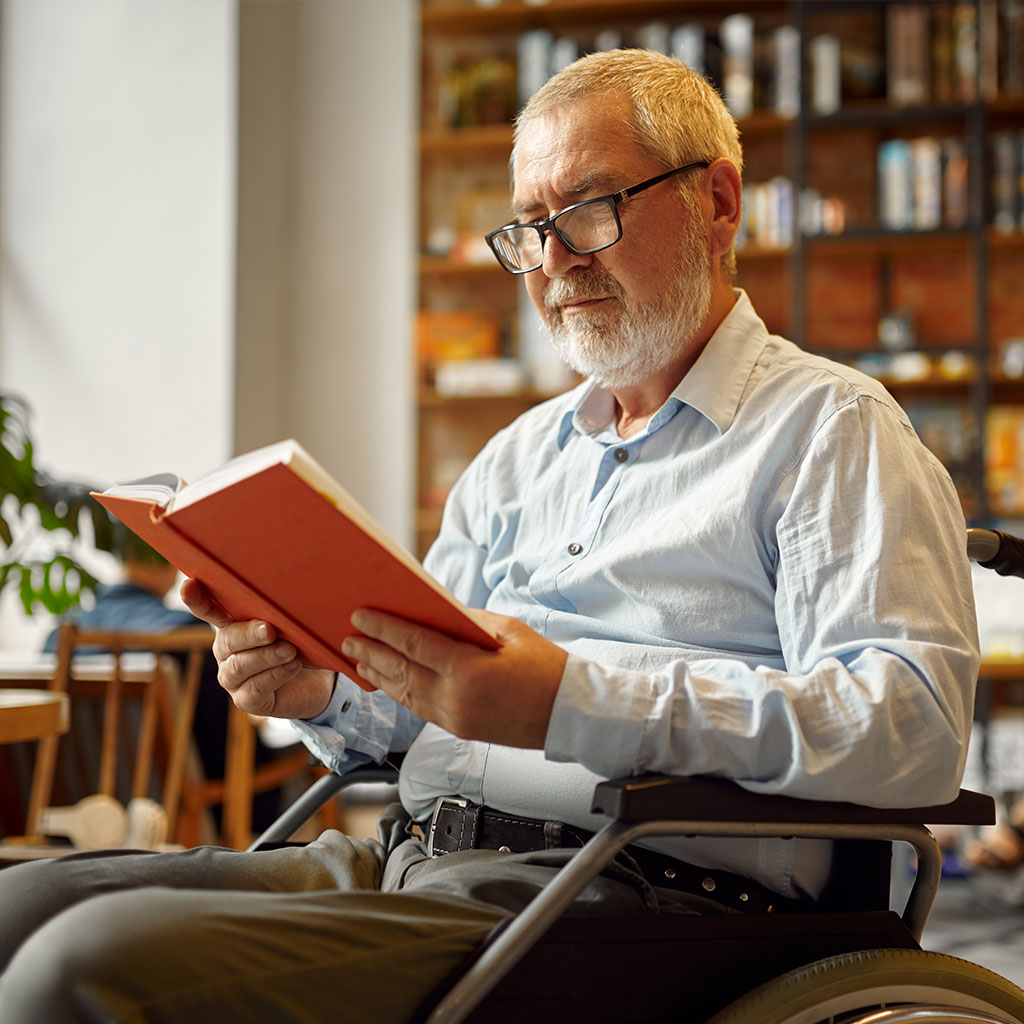 Resources
Explore helpful links, tools, and information
Contact Us
Let us know how we can help you today
Make an Appointment
Here to serve and meet you clinical and educational needs
Masters & Doctoral Level Practitioners
All in Mental Health, LLC is a mental and behavioral health service provider. AIMH focuses on educational, behavioral, mental health, and other related social services for children, youth, and adults in Brevard County, FL.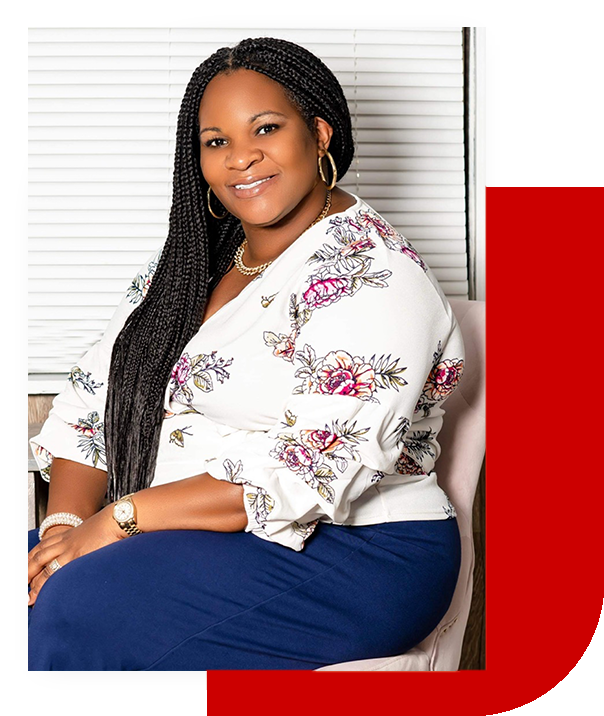 We take an
All In

approach to meeting your

Mental Health

needs
We will provide services of Individual and Group Counseling, Neurofeedback Therapy, Tutoring, Assessments, Training and Seminars, Social and Life Skills Development, and more..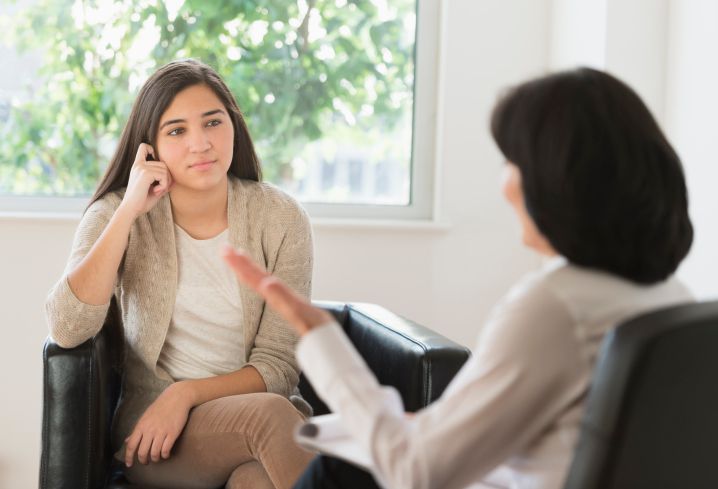 Counseling Services
Individual, Couples, Family, and Group Therapy provided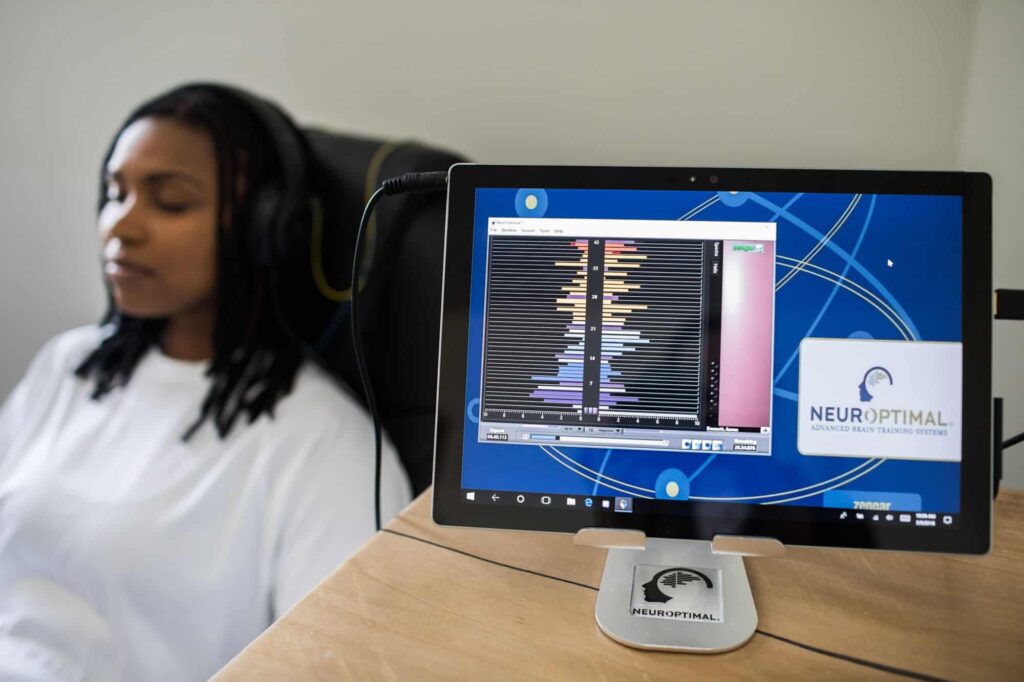 Neurofeedback
State of art approach to improve brain functioning and performance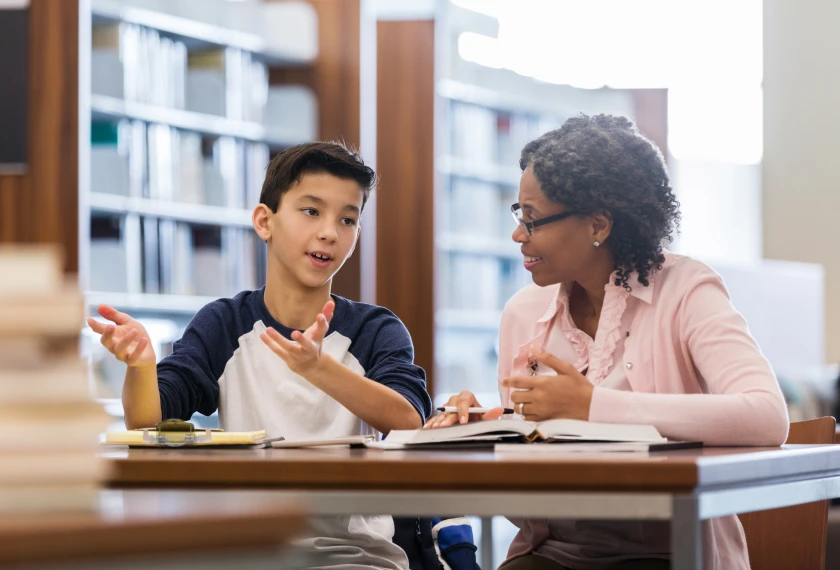 Tutoring
Learn study skills and obtain supportive educational help.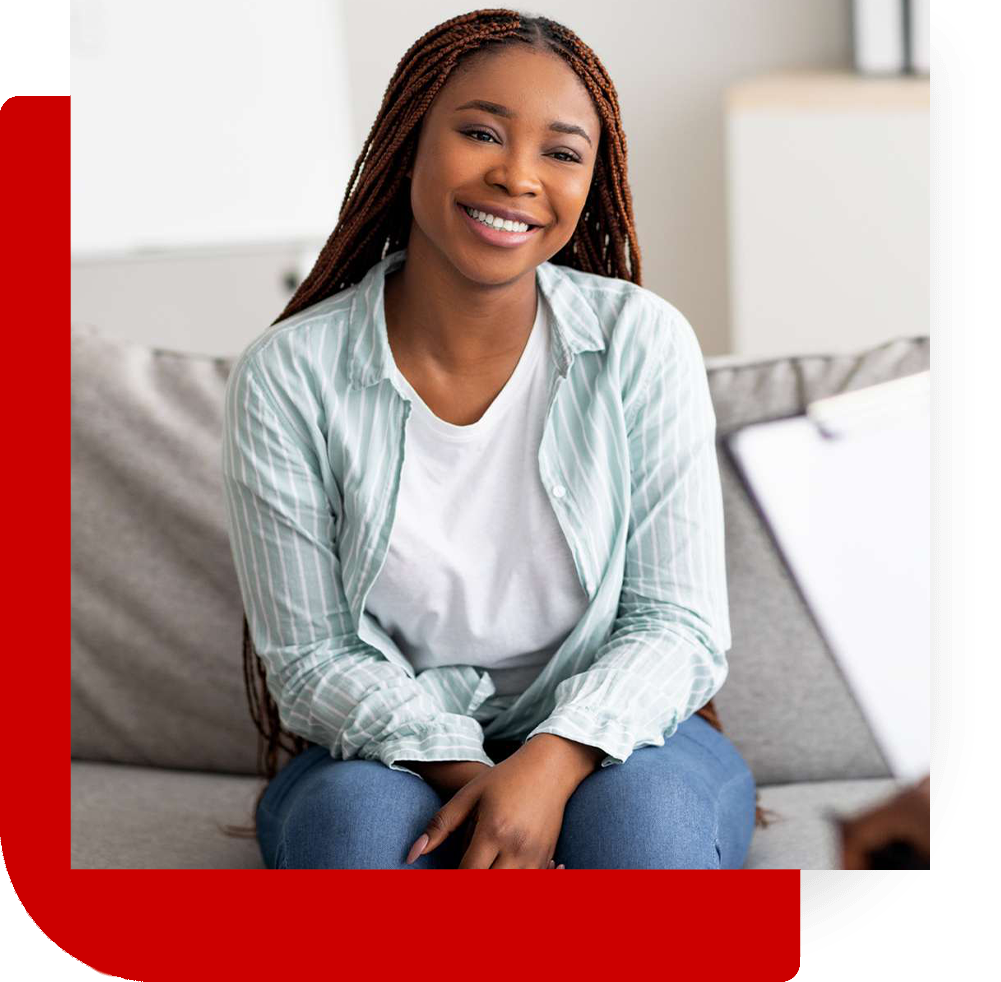 Find the right Provider for you
If you are in search of a quality provider, we are here to help. At All in Mental Health we strive to provide
Social Services In
Brevard County , FL.
AIMH focuses on collaboration with community members and service providers to help connect clients to the social services they need.
Services offered in a comfortable office setting or remotely through Telehealth.
Contact us today. We offer a free 15-min phone consultation to get started.